Currently serving in waste management, transportation and construction sectors under different developmental projects of Pakistan, Albayrak Group started its journey back in 1952 from Turkey with construction works.
Sectors and Companies:
Albayrak Group of Companies is now serving in various main sectors around the world including construction, industry, logistics, media, services, energy and tourism with 20 companies.
With professionalism as its hallmark, Albayrak aims to merge international standards with local values, thus bringing inclusive solutions to the diverse world by strengthening communities and enabling individual dreams.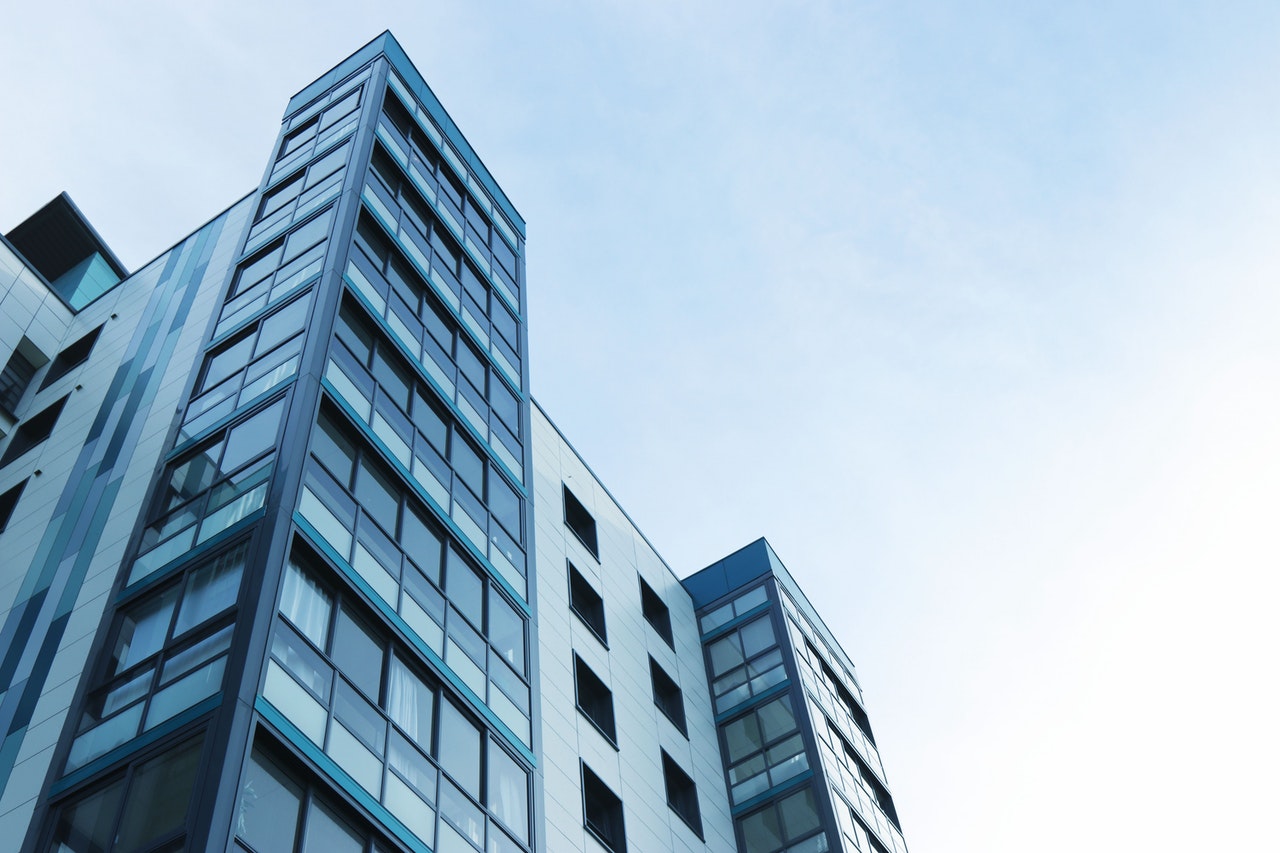 Mission
To invest human, service and product quality in every sector of activity.
Vision
To increase employment sectors in which it carries out business, being involved in areas which may provide added value to our country.
Our Values
• Our most significant capital is our experience and employees
• Code of conduct and ethical principles are our essentials
• People's interests are our priority