Currently serving in waste management, transportation and construction sectors under different developmental projects of Pakistan, Albayrak Group started its journey back in 1952 from Turkey with construction works. Albayrak Group of Companies is now serving in various main sectors around the world including construction, industry, logistics, media, services, energy and tourism with 20 companies. With professionalism as its hallmark, Albayrak aims to merge international standards with local values, thus bringing inclusive solutions to the diverse world by strengthening communities and enabling individual dreams.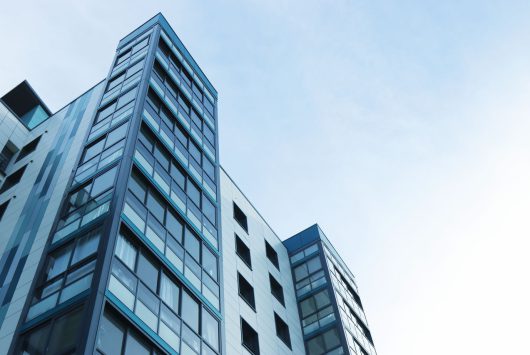 Albayrak Waste Management
Albayrak Group of Companies took a step forward in Turkey in 1992 for waste management. Hence, it had contributed largely for the issue of modernizing both the methods employed and the equipment's used.
Albayrak provides safe and healthy working conditions to its sanitary staff and other employees because we believe that workplace safety and satisfaction is fundamental to our success.
Address :

-

Phone :

-

Email :

info@albayrak.com.pk